Oh golly goodness! I discovered something big recently. It is most exciting.
So you know how doctors are always depicted with that large circular metal thing strapped to their heads?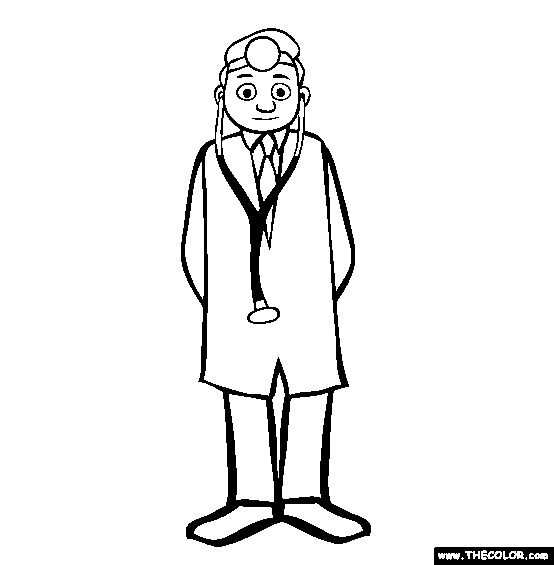 A visual aid for those who have no idea what I'm talking about.


I had never even seen a doctor wear one until a little bit ago when I went to the ENT with a bad ear infection and my doctor had one. I'd never had any idea what it was, so I continued to assume it was just for decoration until he flipped it down and used it to look up my nose.
Really.
That's all it does. It's a nose mirror.
I wasn't sure if I should be disappointed or not, but then I decided that it was funny because it's always sort of stood out as a way to easily identify somebody as a doctor... and all it does is look up noses!

So, there we have it; another mystery that you probably didn't really care about solved by Erin. Now you can go around telling people that to sound smart... Or... then again... maybe don't.